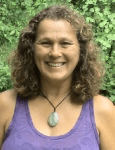 WE WELCOME YOU  TO OUR HERBAL PRODUCTS WEBSITE !
APOLOGIES BUT OUR SITE IS CURRENTLY UNDER FURTHER CONSTRUCTION
it is taking sometime…
But you ORDERS are still processed as USUAL
Our products are made with organic natural materials, and herbs primarily harvested on our beautiful land and native bush in New Zealand by Rixt Botello – Medical Herbalist, Aromatherapist, Beauty Therapist, Bach Flower Practitioner, Adult Educator & Author and family plus students. Even the beeswax and honey come from bees on the land.
The majority of the  products are packaged in glass jars and bottles. We like to use natural materials preventing  possible  leeching  or contamination from essential oils into the natural products.  
By using glass we are not only protecting your health but also protecting the environment and our world.
Products are sent internationally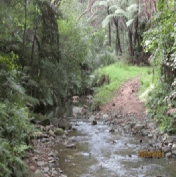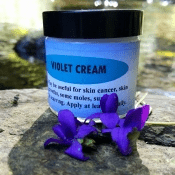 Strengthen your immunity and combat viruses and bacteria with these traditionally used natural anti- microbials.
PLEASE NOTE:  Labels may differ from images.